…and just smiles.
How do you feel when India wins a match which seems just impossible?
How does it feel to have gala time with your mates at the height of 5000 feet above sea level, walking over the clouds?
How do you perceive the joy of celebrating the birthday of your dear friend at midnight, the day India has won an exciting cricket match and also, when a new room-mate has joined you?
Such feelings can't be described but felt.
Praying for India to win last night when team needed 10 runs out of 6 balls and then seeing it winning the match was just astonishing. It was great to see Sachin Tendulkar back in form – the way he played in his early twenties. We had never lost the hopes till Uthappa was on the crease. He played just amazingly to make India win out of blues.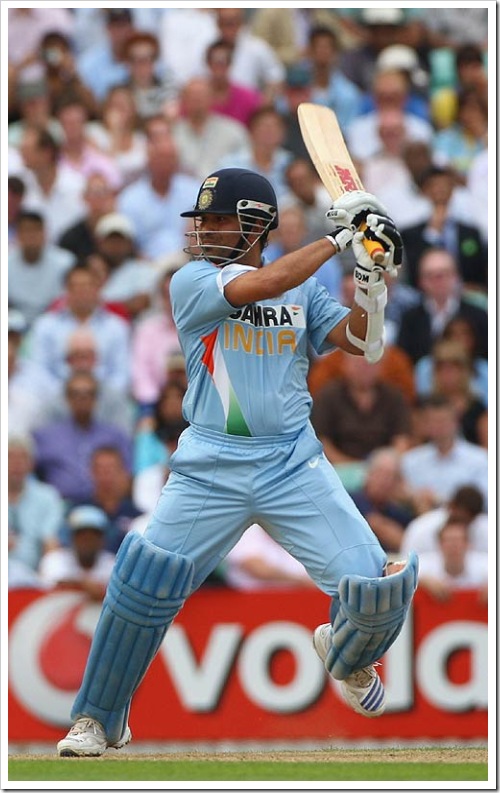 And then it was the first day of Raveesh as our new room-mate. He is also mah colleague. Good to have first day on superb note 🙂
Yes he also plays TT and is left-handed :).
Hey Chunks, we are still missing you…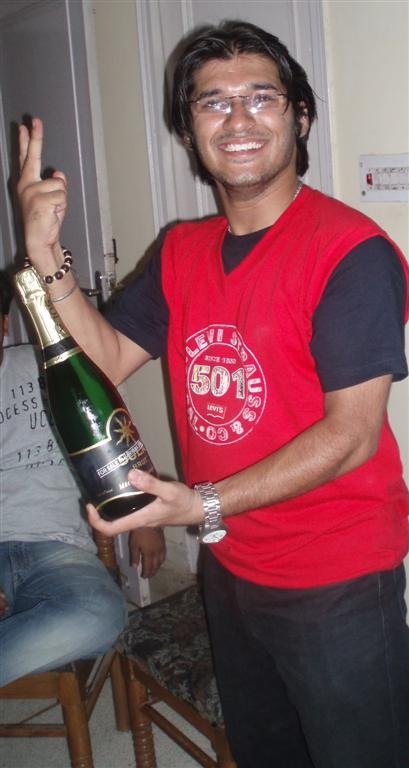 Before that, there was a trip to Parwanoo on this weekend…enjoying the trolley and then, Timber Trail. The location is just right place to spend the best times of your life.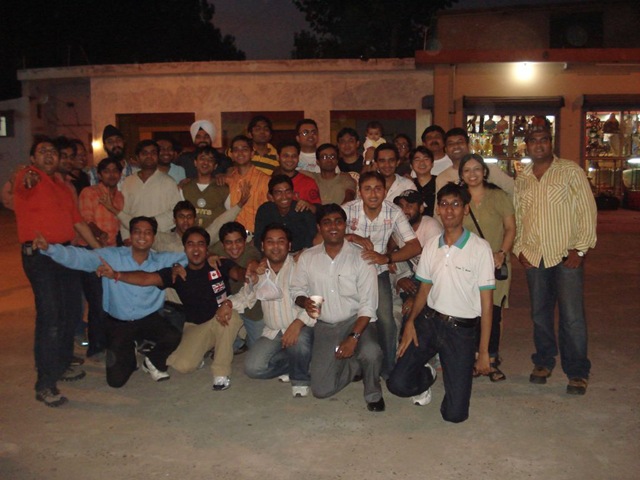 What can be better than to be enjoying there with friends – the perfect perk of being someone than someone else 😀

Happy Birthday, Rajinder!!