Orkut has added updates from your friends section which lists down the latest profiles activities from your friends like changes in the profile, addition / deletion of photos etc., which all are displayed along-with time-stamps.
Today I am able to see that Anuj has added new photos and Divya has added movies and books in his profile.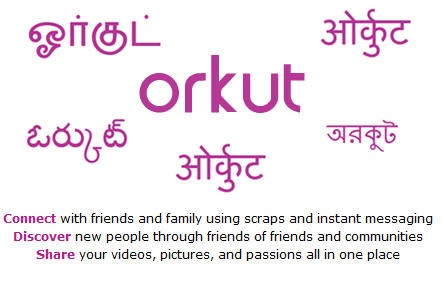 You can turn-off this feature, not to update your friends, by going to settings > privacy and select hide updates for homepage notifications. Sometimes it makes me think if Google is really serious about bringing all the OS concepts online, if not an Operating System itself!!