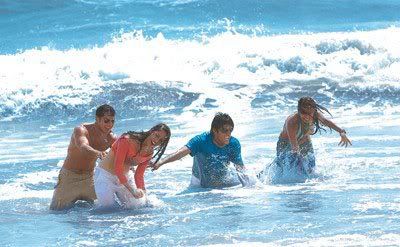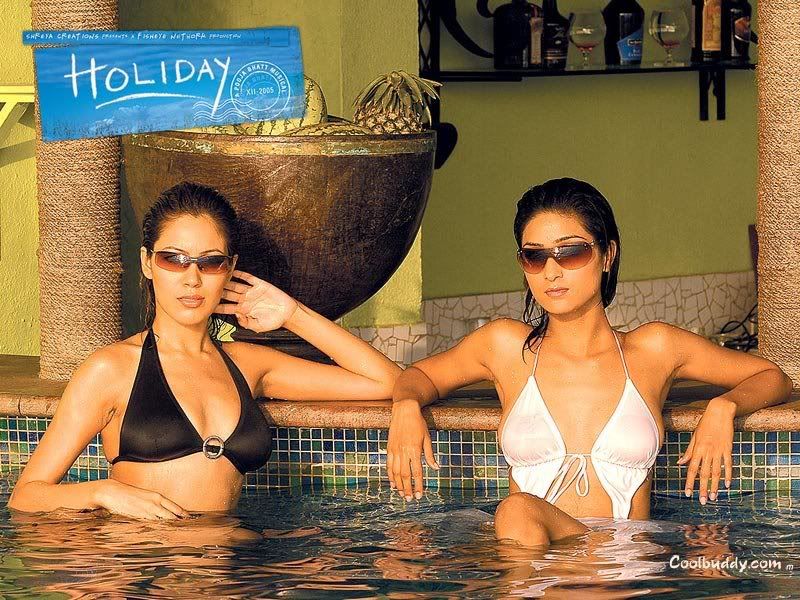 Last Saturday, I watched Holiday – a movie with a kind of different/hat ke concept. Although it is bollywood version of 'Dirty Dancing' but it still stays out of buzz category – just like Black. It contains a unique story with all those ingredients which most Indians wud like to see in a hindi movie – love, emotions, hatred and obviously bodies.
It also made us – we 3 to re-think about visiting Goa for a bunch of days by taking leave from our busy working life. We have decided to go Goa in summer.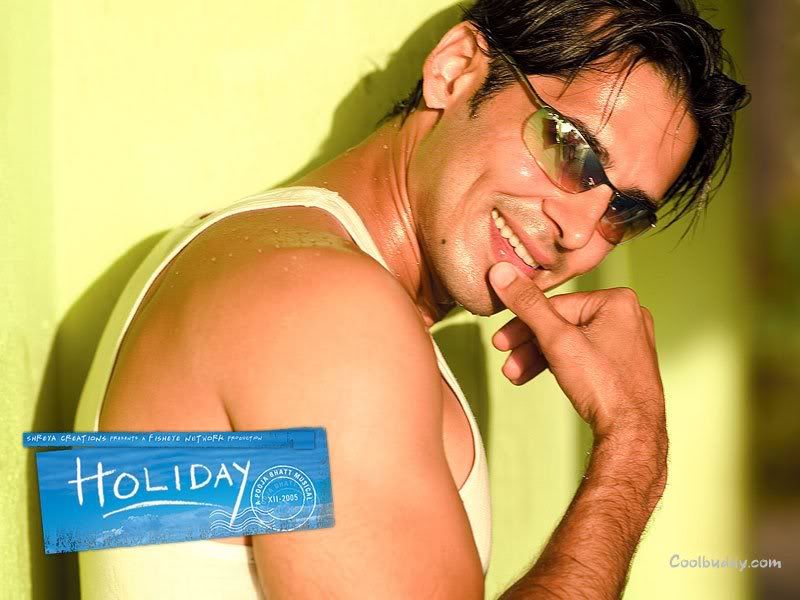 The actors have performed just fabulously, specially, Dino Morea and debut actress – Onjolie Nair. They have swung like anything on Salsa in this movie – I am still thinking – is it really a re-make?
Dirty Dancing was also shown on Mon. night on Zee Cafe.
Other actors in this movie have also done full justice to their roles including Gulshan Grover, Nauhid Cyrusi and Kashmera Shah. Music is selected very carefully by Ranjit Barot.
Overall, a good movie to watch as there is nothing like time-pass or boring scenes in this short movie.