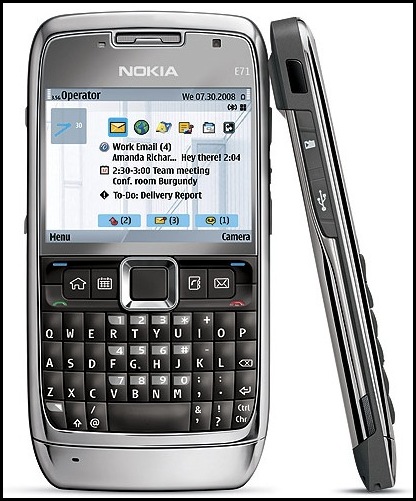 Oh yes, I own this babe and I am so happy to have the Best combo of Business/Application and Media Phone made so far.
Hey Poo, your iPhone has neither FM nor Copy & Paste but it has everything including QWERTY keyboard plus lot more applications.
I don't want to use half baked touch panel, rather would prefer to have a keyboard, me being a keyboard junkie.
Disclaimer: I have my own valid reasons to call E71 as Best Business/Application Phone and they refer to my perspective only 🙂