Today entered into office at 09.30 am and I was out only at 09.30 pm – perhaps the longest period at office so far here in US.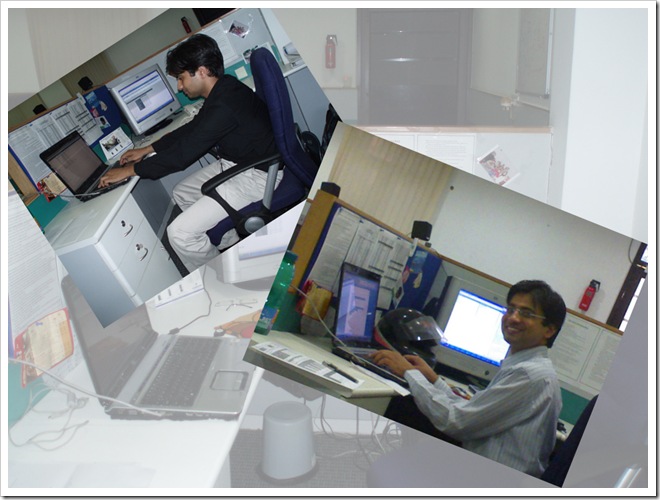 Something better kept in memory so that you enjoy while reading them again and recalling the times :M).
And I also got remembered good old days of same time last year.