Orkut has been kind of leading medium for me to network with my friends spread all over world for quite long time but it has been about couple of months since I didn't upload any of my new photos to my Albums and the reason was that it provides only 12 frames to be uploaded. I had already uploaded best of my times in those frames, long back. I didn't want to replace those photos with new ones as lot others do with many other reasons. I preferred to wait and finally it was fruitful. Orkut has doubled space for photos. Now you can upload total 24 photos over your Orkut albums.
Today Official Orkut blog announced about the increased number for photos and also said that they will be continuing increasing photos over coming weeks. It also said that they are working on few other features which will make make it easier to share photos. Let me guess…perhaps they are planning for introducing RSS feed for photo albums but then in that case, space needs to be increased continually in order to add more and more new stuff to be shared.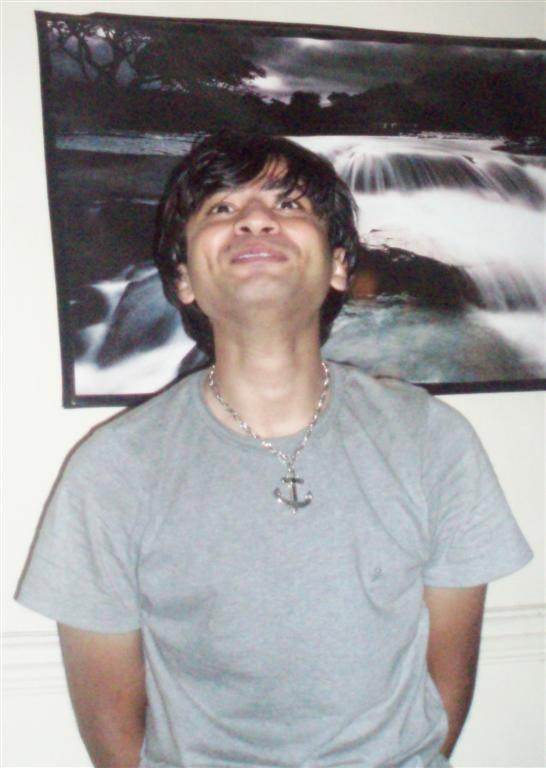 I am excited to share more of my snaps but now, it will take some time to me to take out selected from big clutter!